Happy New Year to all Thepointernews.com readers, Welcome to 2019!
Wow!!! 2018 is gone and now, this is a special new year for us all. We are so excited we made it into the New Year 2019. We are using this medium to thank our readers and clients who has been there for us.
 Cheers to a year of success, open doors and all round favour.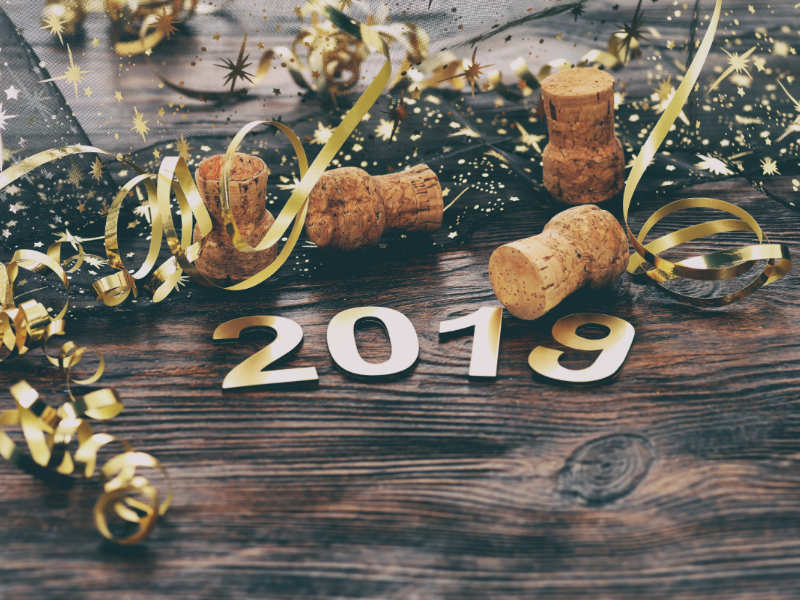 Despite all the challenges of 2018, we rose above them all and rode triumphantly into the New Year. I am grateful to God, that we all made it. May the good Lord, bless our readers and clients this New Year.
All the readers of thepointernews.com, you're supernatural bless this faithful year 2019. Open doors of unprecedented blessings .
Once again, Happy New Year! And special thanks for always reading/visiting
thepointernews.com
.
God bless you abundantly.